Partner
if( has_post_thumbnail() ): ?>
endif; ?>
Website Partner (with me)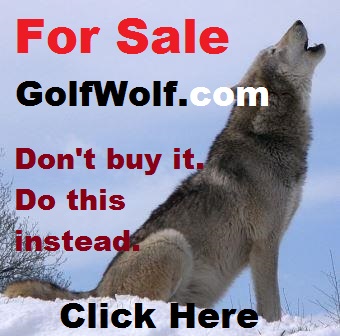 Some of my domains have websites on them. A few of these sites may be open for partnerships. I don't have time to further develop them or continuously update them with new content. So I'm always looking for a website partner for one of my sites.
I do have sources for reasonable cost quality content, but don't have the time to add such content to the sites on a regular basis as I already have my hands full with other activities including customer sites I am committed to maintain.
More than content, I need someone that knows what Google is looking for in websites to get them ranked high and with the ability to do that. With the last two Google algorithm updates it now requires more than good articles. Links do not seem to be as important as they once were and traffic is more important as it is harder to get if its free traffic depending on the search engines, Google specifically.
Social marketing is more important than ever and needs to be in the mix toward getting traffic. In fact I think it is possible to use only social marketing to bring in lots of traffic. This includes Facebook ads. It, however, does take some knowledge and understanding to get the most out of social marketing.
Social marketing and content creation aren't the only factors in getting a site to rank well or attract a lot of visitors. We do have access to methods currently in use that promise to get blogs and websites to rank well and get a lot of traffic. We will be trying such methods out on one or more of our sites to see how well they work.
If you are interested in being a working partner with me on any one of these .com sites below or possibly another site I may own, contact me and we can discuss the possibilities.