About
if( has_post_thumbnail() ): ?>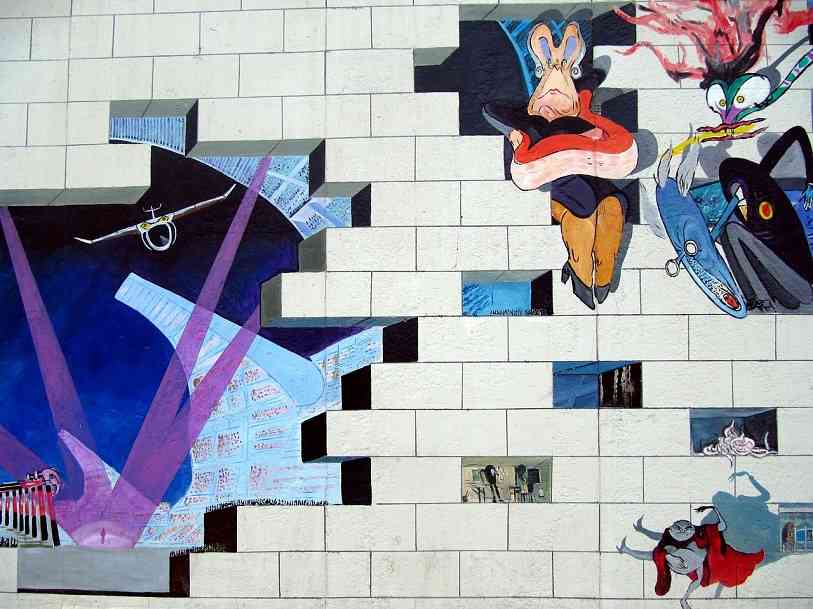 endif; ?>
About Domain Sam
Domain Sam is a simple site with the main purpose of offering this domain, domainsam.com for sale.
Also some of my other domain names are for sale and can be found here, some with websites, most without. Additional domains For Sale can be found on my other domain site which can be accessed from here http://domainsam.com/list/
Use your imagination, as I did when I originally purchased each domain name. However don't make the same mistake I did of having too many domain names and not enough time to build websites on all of them.
Please note that with domain names the value is in the domain name and not necessarily with the website that goes with it, if indeed there is a website attached. With an advantageous domain name and effective promotion virtually any website will do well.
If you are thinking of having your own website or want an additional site check out some of my domain names. You just might find one or more that will suit you or your project. Use the Contact form to contact me regarding any domain or for questions.


Legal and more
About Charles
Privacy Policy
Affiliate Disclosure
Terms
Contact