Make Offer
if( has_post_thumbnail() ): ?>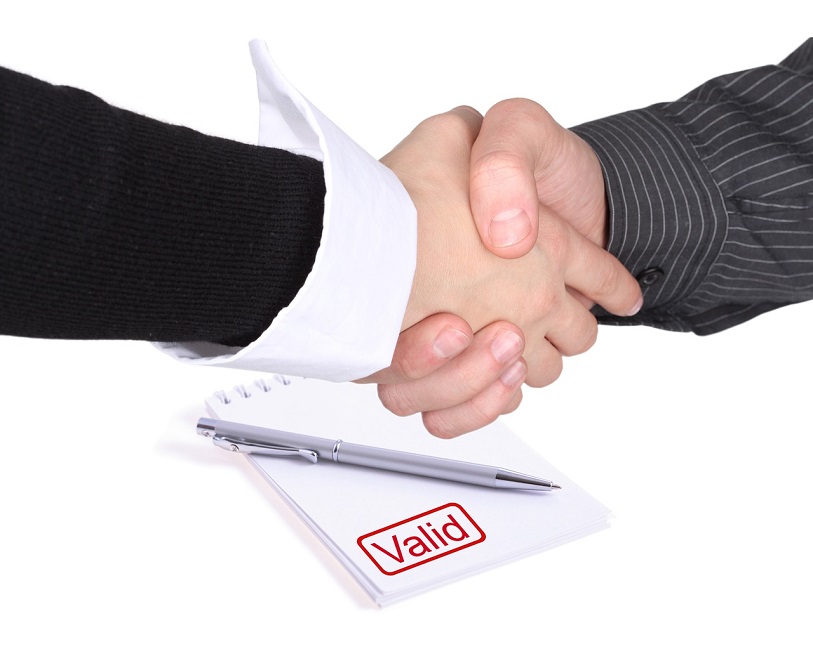 endif; ?>
Make an Offer to Buy DomainSam.com
Are you a start-up or a new company looking to cash in on the ever-expanding market for domain registration and services. Opportunities in this market will only increase. You could be a part of it with this flexible domain name. Buy it and you will be the only one with the name and lock out anyone else since only one person or company can have any one domain name.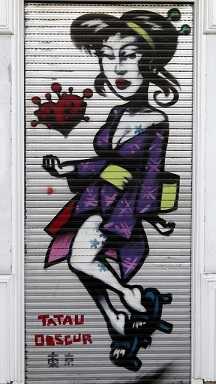 You know a .com is the highly preferred domain extension in most cases, except for a few countries that use their own extension. Even so, the .com extension is the most popular and is the default extension if one forgets the extension or doesn't type it in the search engine. When people search for a topic dot com domains usually show up first in searches.
If this domain seems right for you, then consider making an offer. This domain could be perfect for a start-up specializing in some type of domain service or services. I originally purchased the domain with the idea of starting a domain registry myself. However, I got sidetracked and never opened a domain registry although I still have everything to do so.
Domain Sam or Domains AM is usable not just for start-ups, but for any business where domains are a major part of the business. As a side note, if you are a domainer you could also show your portfolio of domains on the site. That's kind of what I've also done with this site, but most of my domains are not listed but are available at my registrar if there is no website on them.
Because I have this site on the domain, if you want to buy it you will not be able to buy it directly from my registrar. I will need to remove it and save some pages before I can sell it.
If you are interested in purchasing DomainSam.com you will need to make me an offer. Contact me on the contact page of this site for more information or an offer.