List
if( has_post_thumbnail() ): ?>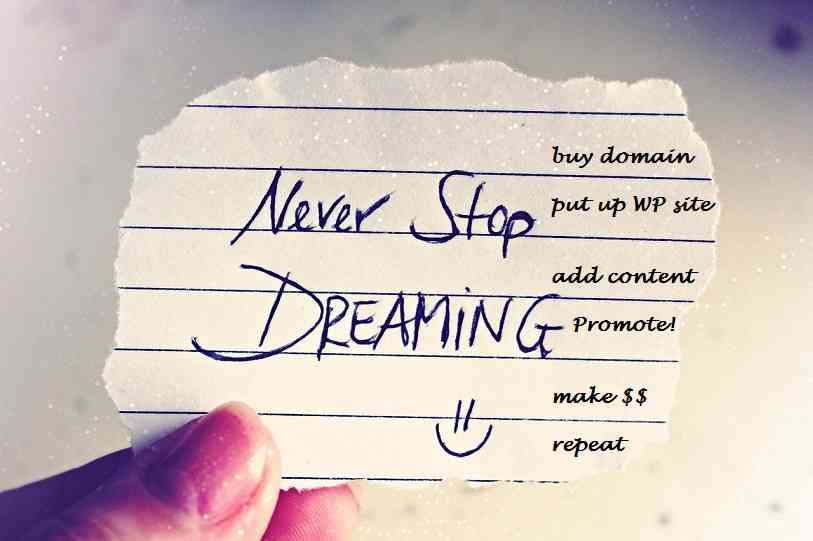 endif; ?>
List of Domains For Sale
Here is a partial list of some of my domains for sale. Most can be purchased direct from my registrar. Some have no fixed price so you will have to make me an offer. Use the Contact form on one of my sites for that.
A very few of my domains are open for partnership. This means you will be a working partner and you will do most of the work required or in some cases pay for services I cannot or don't have time to do and you are in the same position. Most things I can show you how to do or get outside help. In other cases, I can give you or or point you to videos or other content so you can learn.
In my opinion the hardest part will be getting a lot of traffic to the site. There are numerous ways to do that and I can show you some of them or recommend different things you can do or outsource. All partnerships will require a deposit, the amount depending on the value of the domain name.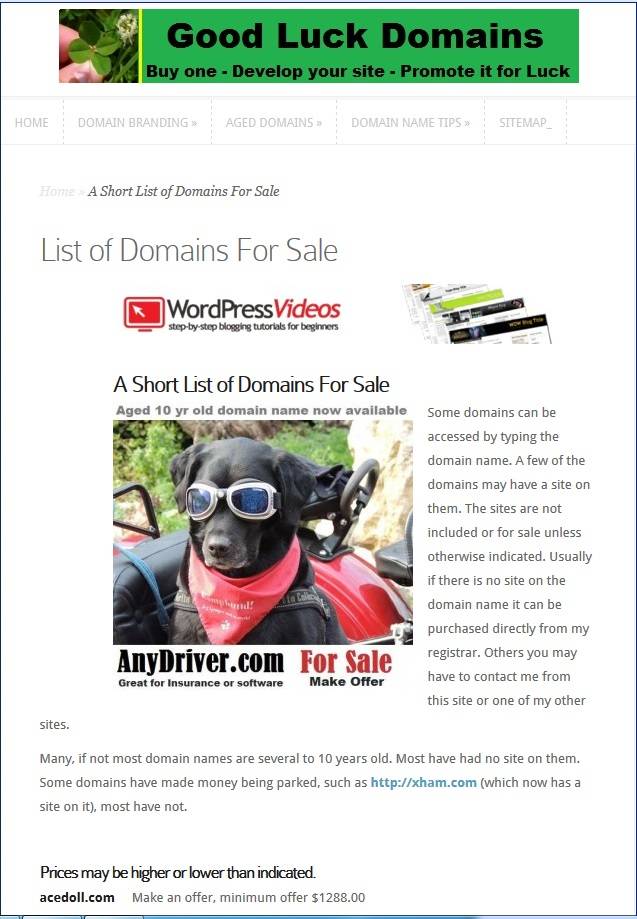 Click here for list of domains For Sale