About Charles
if( has_post_thumbnail() ): ?>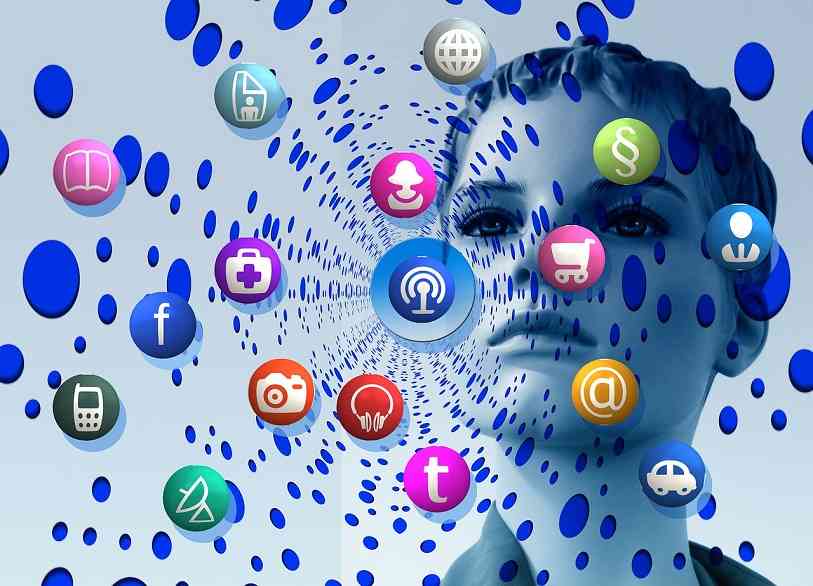 endif; ?>
About Charles Harmon – A bit of History
I started collecting domain names around 2004 with the intention of creating a few websites to get experience in HTML and just seeing how websites work. I had some expensive software for creating websites plus MS FrontPage of which I had used an earlier version around 1997 when the Web was just taking off. However, since I was a programmer and didn't want to get involved with anything that required programming. I vowed to never have to code a website from scratch and never to use such software to create websites.
I had enough of the problems and time consuming coding and testing during my career as a programmer and analyst. Invariably it would take longer than expected and there were usually many problems to be solved when coding a website no matter whether software was used or not.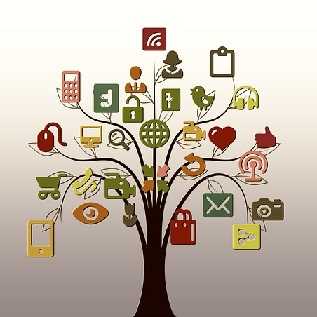 I created a few sites in HTML just to learn HTML language. After a few days I decided to use WordPress sites which were new at the time, and had much more versatility than any easily built site with that expensive software. I dumped the software program and never even used it.
Fortunately my brother Keith had it in his inventory of software programs and it was not something I had paid for. I started creating WordPress sites and have never looked back. I continued to gather more domains during 2004. I bought a few websites too, most of which are long gone.
After amassing close to 700 domain names within a year or so, I realized I had carried domain name collecting too far. Especially since I had too many to do anything with all of them. Since I had so many domains I tentatively decided I would buy and sell domains. That however, never materialized. Yes I did sell a few, made several thousand dollars profit, but my interests kept changing and the business of investing in domain names took a back seat to other projects.
I eventually sole off a few more domains over the years, but let many others expire. I only kept maybe 1/6th of all those domains, eventually putting websites on about half of them. Most of those websites are gone, due to not having enough time to promote them and keeping them updated.
I am putting most of my remaining domain names and some of the associated websites up for sale.
My loss is your gain!
I am offering practically all my remaining domain names for sale, including this one, DomainSam.com. I've even been considering using it myself as a registry since I do have the ability to sell domains as a registrar, but too many time constraints make that impractical at this time.
Because DomainSam.com is a premium short domain name associated with domains and has good potential ad revenue or would be excellent for a registrar or some type of domain related site or service, it is worth a premium price.
In addition to Domain Sam the domain name can also be considered as Domains AM. That's two potential names in one, both an excellent choice for a domain name registrar or anything having to do with domains. This short domain name has both the valuable keywords domain and domains in it depending on what you accent.
Make an offer (at least 5-figures) if you are interested in this prime domain name. You can make an offer on any of my other domain names too, although some will have a price indicated.
If you are thinking of having your own website or want an additional site, check out my domain names. You just might find one or more that will suit you or your project. Use the Contact form to contact me regarding any domain or for questions.
I have many more domain names which may be added to the site as I have time. Good domains are hard to find, especially for a reasonable price. If you have any interest in internet marketing domains I still have a few but I cannot guarantee how long I might have them. I also have lots of other domain names in other niches. Contact me if you are interested in any of my domain names.
Admin,


Charles Harmon
June 29, 2012